Few projects I have worked on so far.
Designed Website for Small and Medium Sized Business and did UI/UX enhancements to bring more customers to the business.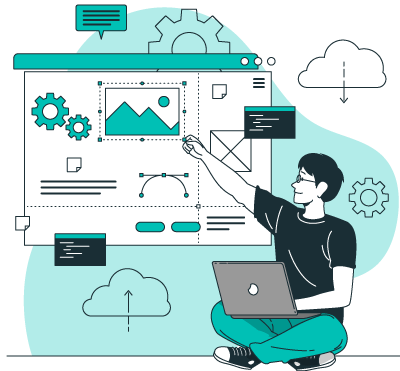 Kankpe Cloud Website Development
Kankpe Cloud is a SASS business based in United Kingdom. The company's main working area includes data security, Data Recovery, and other Cloud Based services.
View Porject
V-Cut Engineering Website Design
V-Cut Engineering is a welding company based in Singapore. The website helps them to grow their business and reach more potential customers.
View Porject
Shoes Coach E-commerce Website
A woocommerce based fashion e-commerce website created using wordpress.
View Porject